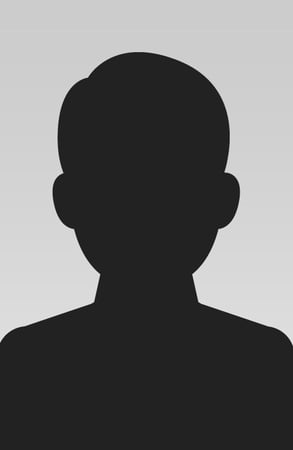 Sean Blake
Sean Blake, Washington National Agent
About Me
I'm part of a group of extraordinary agents focused on small-town America, where shared values help make a difference in customers' lives. My goal is to help you find a comfortable standard of living today and security for the future. I exclusively represent Washington National Insurance Company, who has been around for more than 100 years and is committed to helping people prepare for the unexpected at every stage of life with its portfolio of supplemental health and life insurance products.
Articles & News recommended by Sean Blake
To request more information, please complete and submit this form.