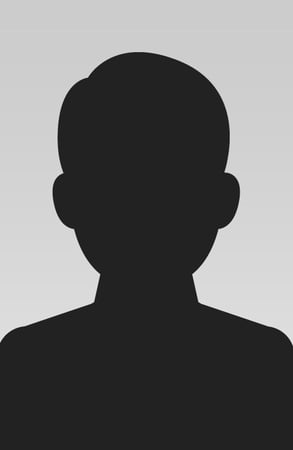 Jon Schroeder
Jon Schroeder, Washington National Agent
Acerca de mí
I'm part of a group of extraordinary agents focused on small-town America, where shared values help make a difference in customers' lives. My goal is to help you find a comfortable standard of living today and security for the future. I exclusively represent Washington National Insurance Company, who has been around for more than 100 years and is committed to helping people prepare for the unexpected at every stage of life with its portfolio of supplemental health and life insurance products.
Artículos y noticias recomendados por Jon Schroeder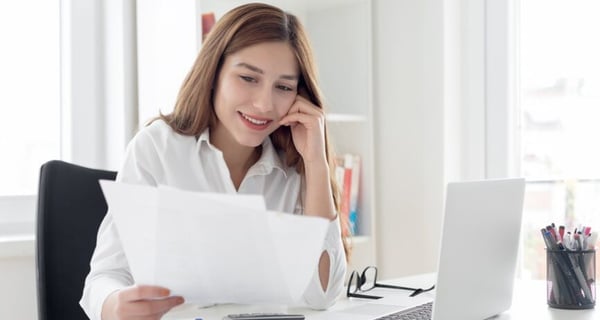 The power of portability: advantages for employees and employers
September 28, 2020
No employer expects to have to lay off or furlough employees, but if the year 2020 has taught us anything, it's to expect the unexpected.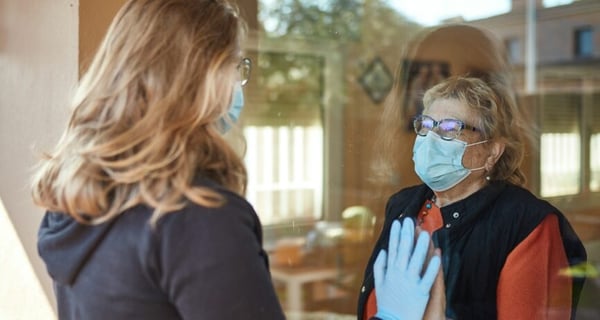 4 strategies for caregivers of elders during these uncertain times
September 21, 2020
Are you a caregiver for an older loved one? Even under normal conditions, you face challenges every day. But during these unprecedented times, when elders are at high risk of getting sick and being isolated, you face extra trials as you strive to provide safe and compassionate care for your senior, while also taking care of yourself.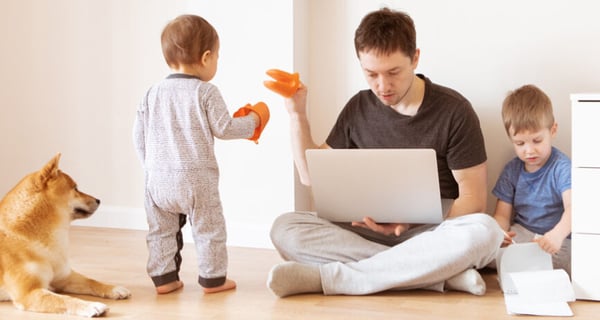 4 strategies for managing stress
September 15, 2020
There's an old saying that goes, "The only person who likes change is a wet baby." So with all of the life-altering changes that 2020 has thrown at us, it's safe to say most of us are experiencing some degree of stress.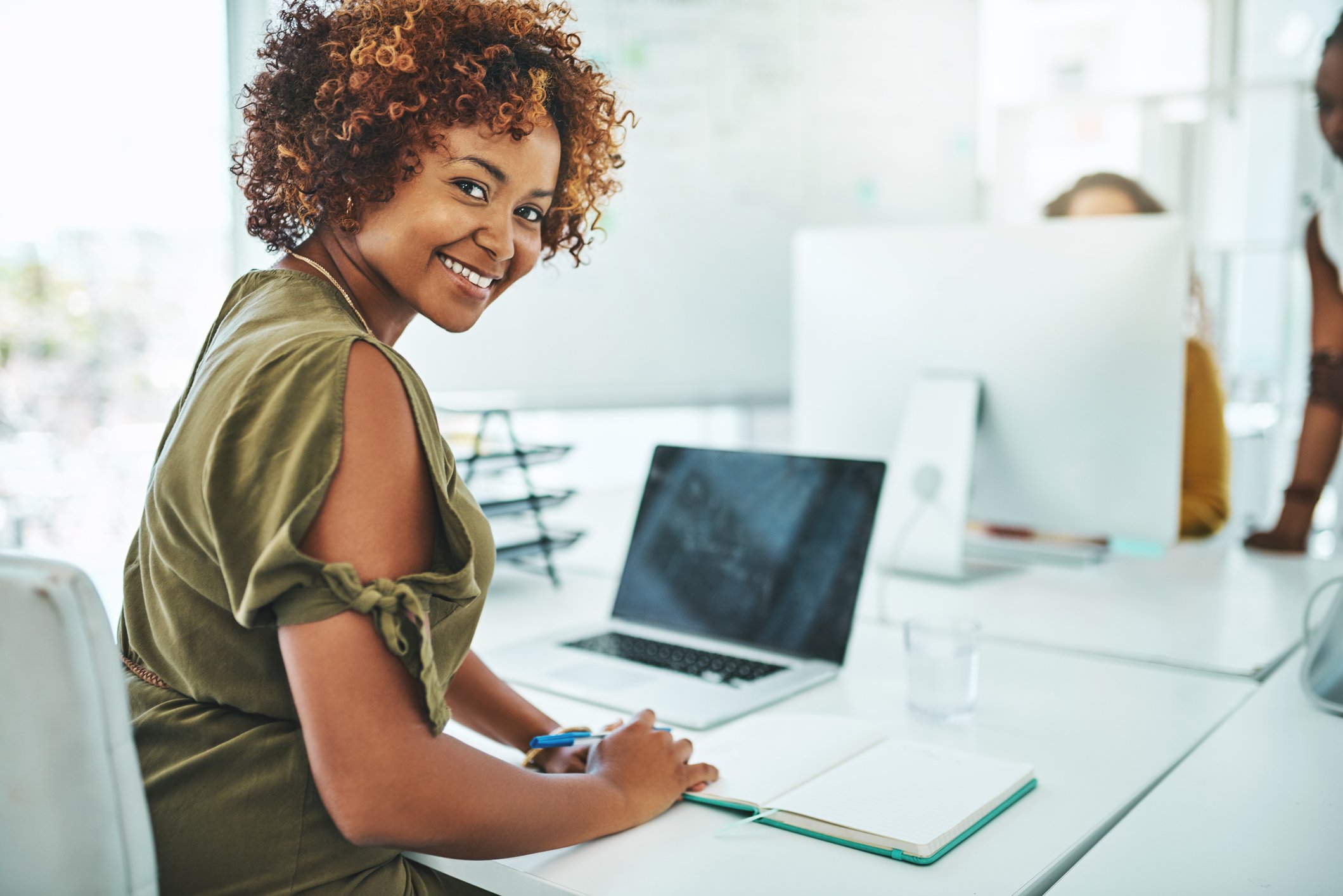 Join The Team - Bellevue, IA
We are recruiting for insurance sales positions. Are you interested in helping your community protect what they've worked so hard to acquire? Our in-depth training programs provide every single tool you'll need to be successful, along with mentoring and support from seasoned sales professionals who truly have your back. If you're an entrepreneur at heart, this is an amazing opportunity for you to build your own business on the solid foundation we've created. How far you go is up to you!
Para solicitar más información, complete y envíe este formulario.